Press Releases
Here you can find the current press releases of SFB 874.
You can find further information in our news archive.
20. December 2020

- How one pain suppresses the other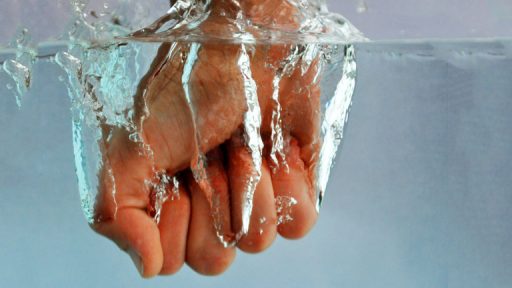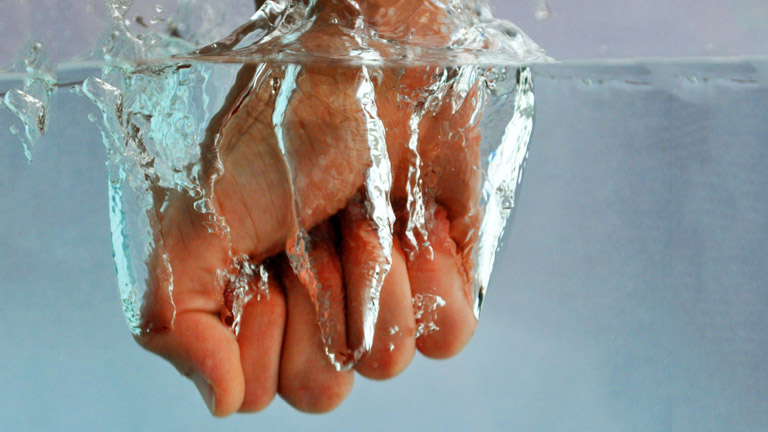 The body knows various mechanisms that dampen painful sensations. They can be examined with new methods. Read more
---
10. December 2020

- Children's pictures on advertisement pillars in Bochum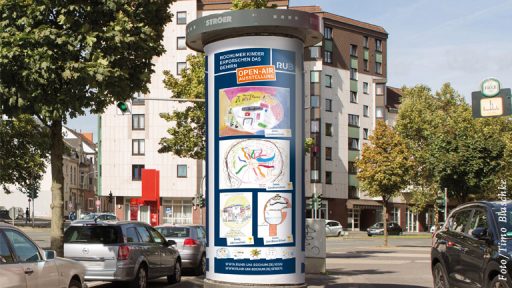 From December 18 to December 31, 2020, the results of the IGSN / SFB 874 painting competition will be exhibited in the city centre of Bochum. Read more
---
09. December 2020

- Visual short-term memory is more complex than previously assumed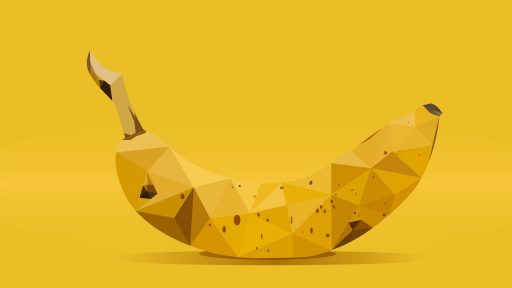 Scientists study short-term memory - using the example of a banana. Read more
---
07. December 2020

- What use is a fine sense of smell to me?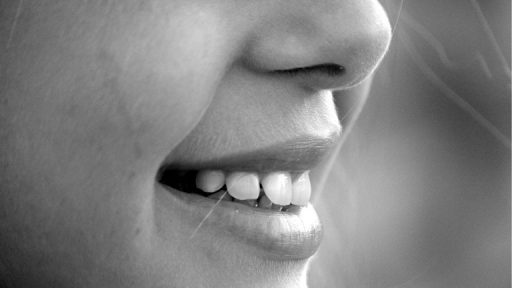 Dr. Anika Pützer talks about the sense of smell. Read more
---
18. September 2020

- How researchers look at the bird brain in action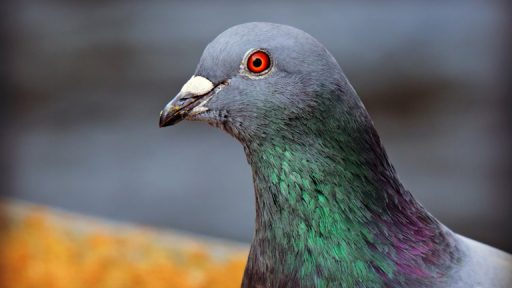 A research team examined pigeon brains using fMRI while the birds were actively involved in a discrimination task. Read more
---
31. August 2020

- People with increased risk of Alzheimer's have deficits in navigating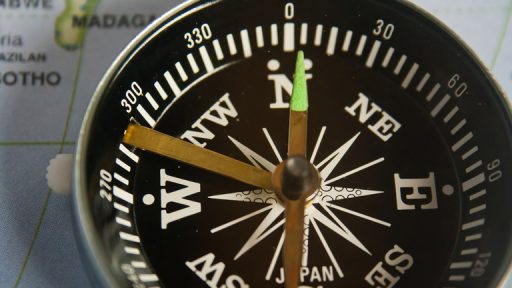 To unmask their impairments, researchers had to come up with a unique experimental design. Read more
---
27. August 2020

- Painting competition for pupils from Bochum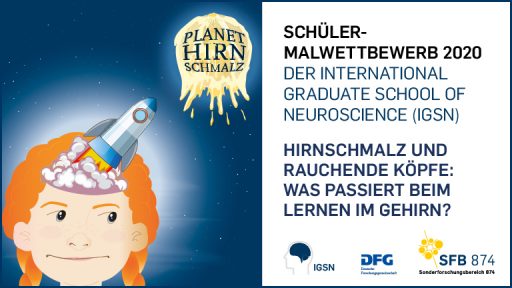 The IGSN and the SFB 874 have announced a joint painting competition on the subject of learning. Read more
---
22. July 2020

- Scientists observe learning processes online in the brain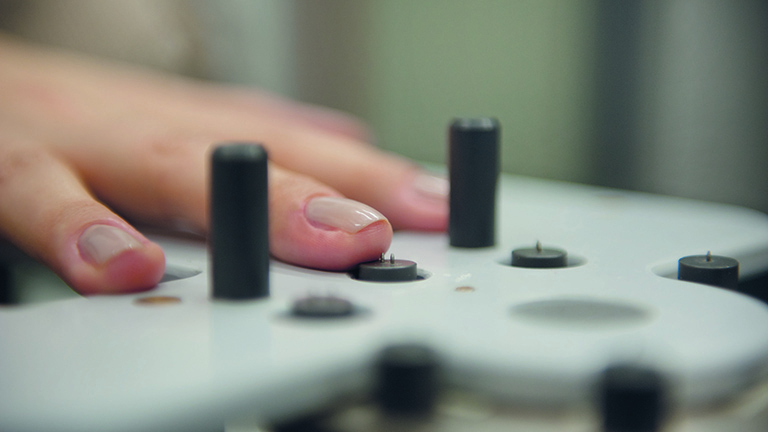 Tactile stimulation repeatedly administered changes neuronal processing in the hand area of the brain. Read more
---
12. May 2020

- Why visual perception is a decision process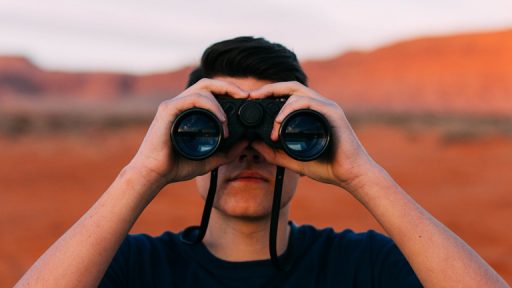 Visual illusion uncovers processing strategies of the brain. Read more
---
23. April 2020

- How hearing loss in old age affects the brain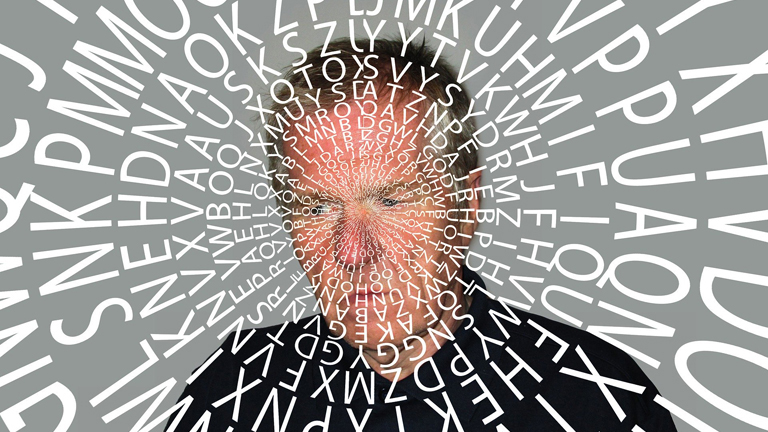 The brain doesn't cope well with age-related deafness and memory suffers. Read more
---
15. April 2020

- How expectations influence learning
Researchers from Bochum have identified two brain regions that are important for decision making during learning. Read more
---
07. April 2020

- How serotonin balances communication within the brain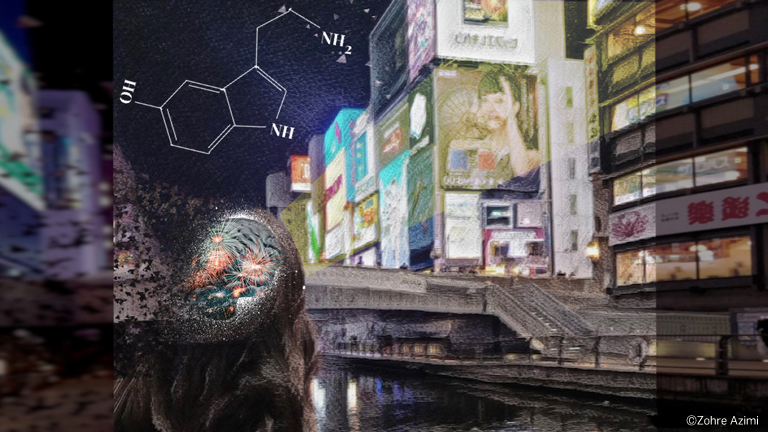 The neurotransmitter fine-tunes weights of sensory stimulation and internal ongoing processes. Read more
---