Press Releases
Here you can find the current press releases of SFB 874.
You can find further information in our news archive.
11. October 2021

- BRAIN DAY 2021 – Programme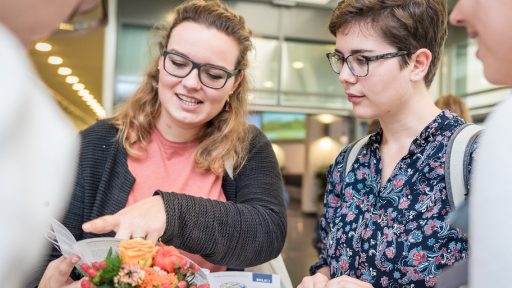 A day with a focus on neuroscience with lectures, information stands and activities. Read more
---
30. September 2021

- Technical "brain hacks", pain mechanisms and tumour therapies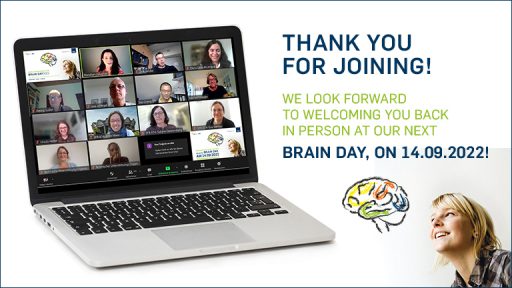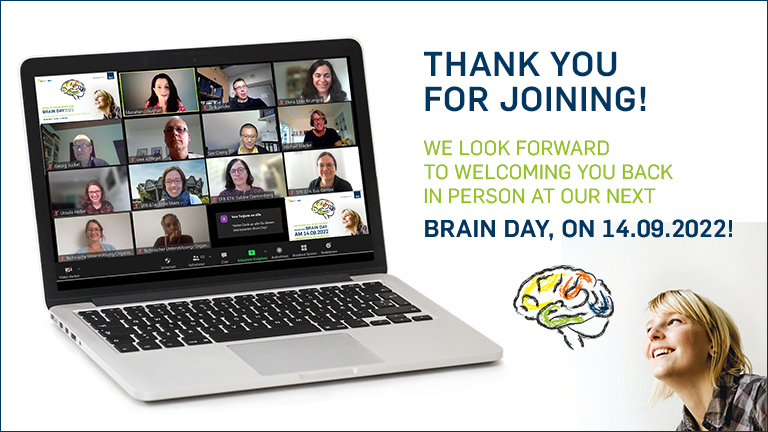 BRAIN DAY 2021 offered exciting insights into the work of SFB 874. Read more
---
16. September 2021

- How scents take on meaning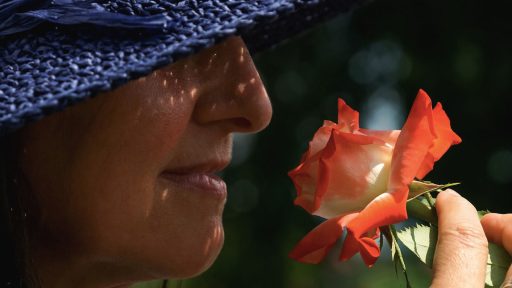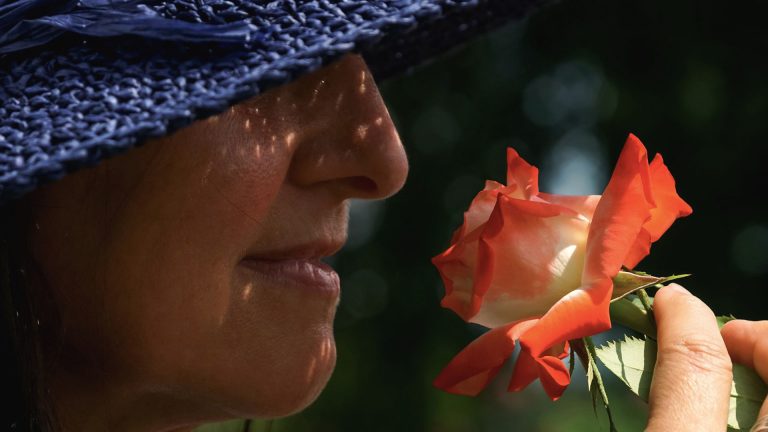 A Bochum-based research team triggered artificial odour sensations in rats – and looked at what happens in the brain as a result. Read more
---
26. August 2021

- Nobody can do nothing, nobody can do everything!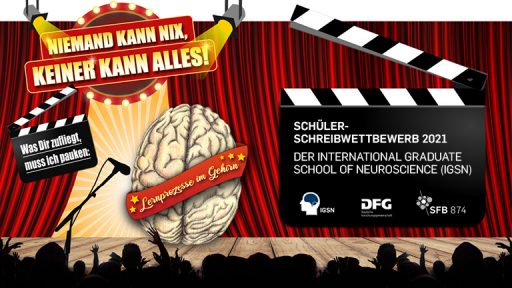 Writing competition 2021 for pupils of the 6th, 7th and 8th grades of all schools in Bochum. Read more
---
18. August 2021

- When the head gets out of balance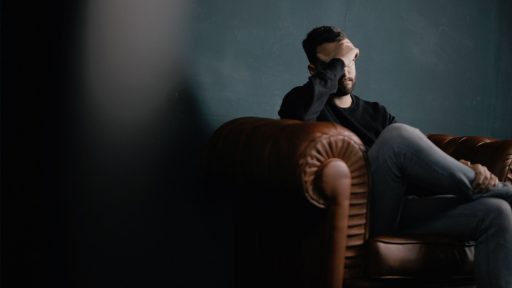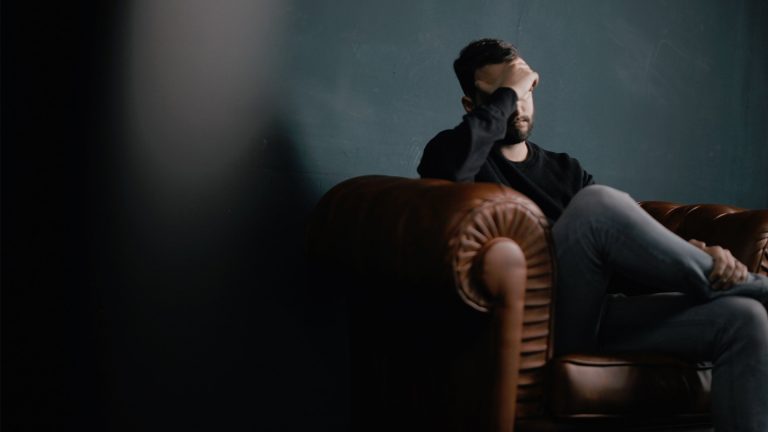 Scientists search for possible causes of posttraumatic headache. Read more
---
18. August 2021

- When odours inspire memory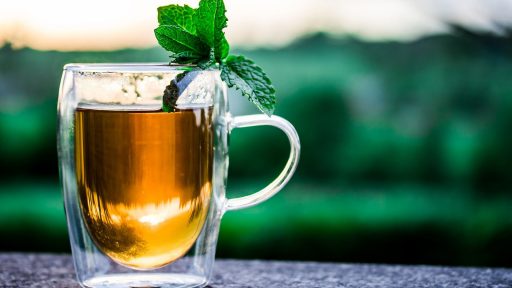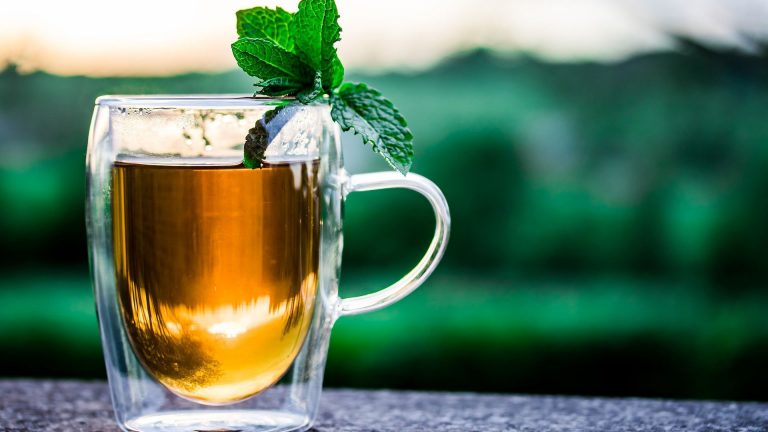 In stressful learning situations, odours can strengthen the focus on central contents. Read more
---
11. August 2021

- BRAIN DAY 2021 on 29. September as online event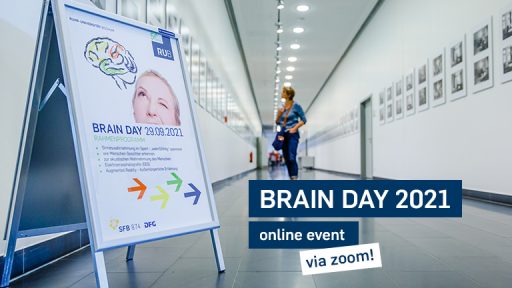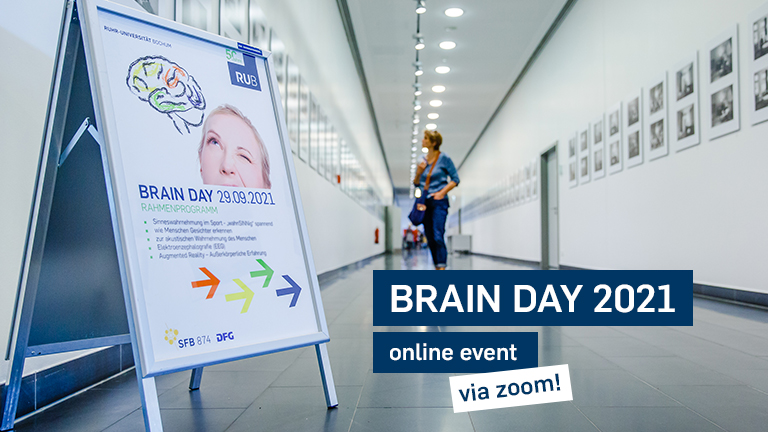 A day dedicated to the neurosciences in Bochum with lectures, information and hands-on activities. The BRAIN DAY is taking off for a new run on 29 September 2021! Read more
---
23. July 2021

- Reverse optogenetic tool developed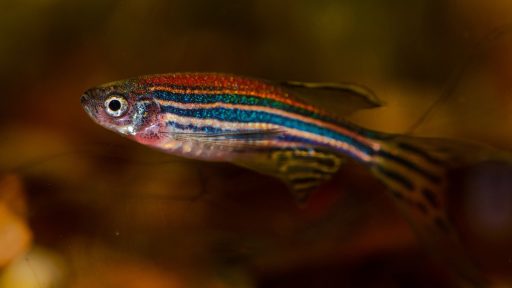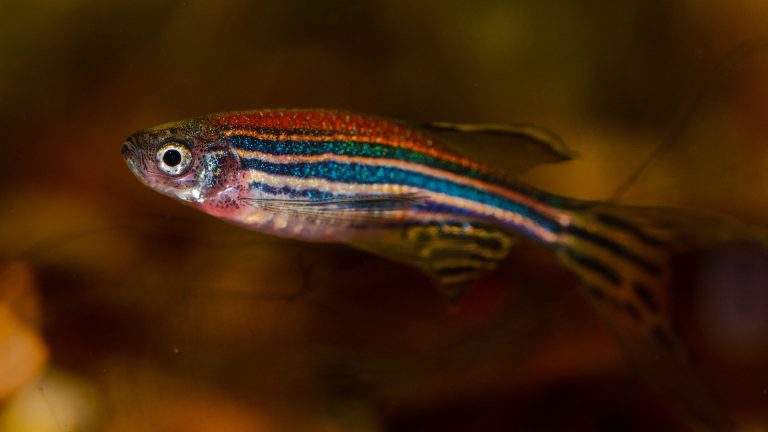 A newly characterized light-controllable protein can be switched off, not switched on, by light. It could be suitable for investigating the basic principles of epilepsy. Read more
---
20. May 2021

- Thoughts bring prostheses to life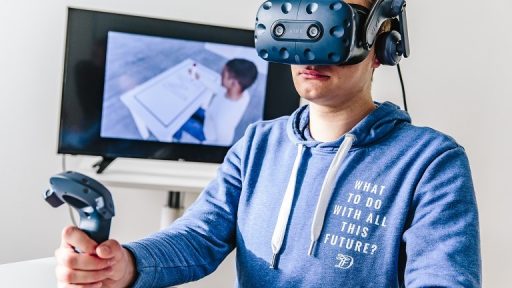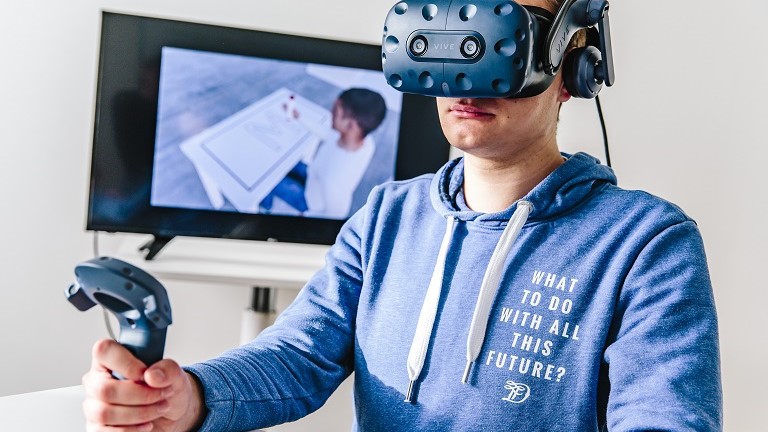 The more natural the position of an arm prosthesis, the more precise the control – this is the result of a Bochum study on brain-computer interfaces. Read more
---
23. April 2021

- From individual receptors towards whole-brain function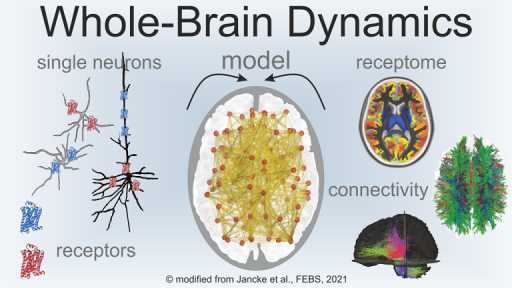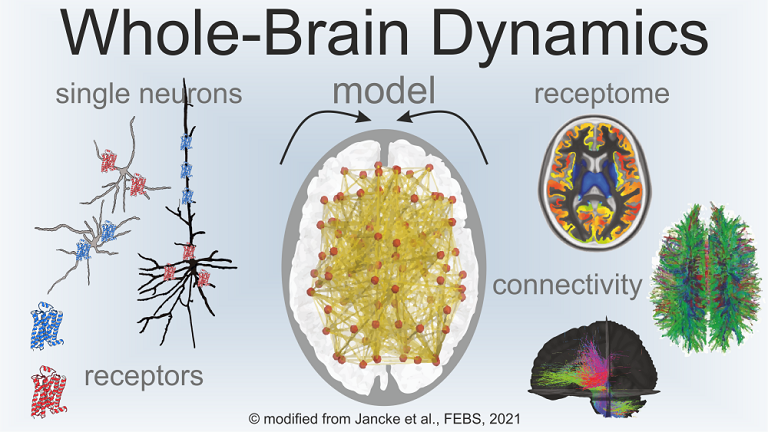 Researchers regard the overall distribution of receptors in the brain – the receptome – as a new approach for computer models and for diagnostics and therapy of mental disorders. Read more
---
31. March 2021

- SFB 874 / IGSN Conference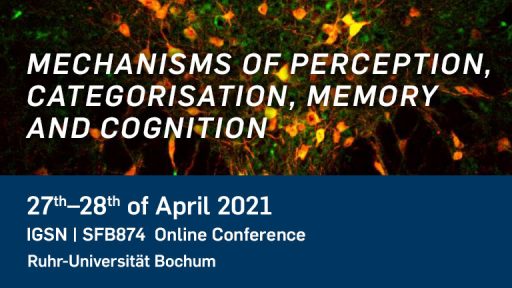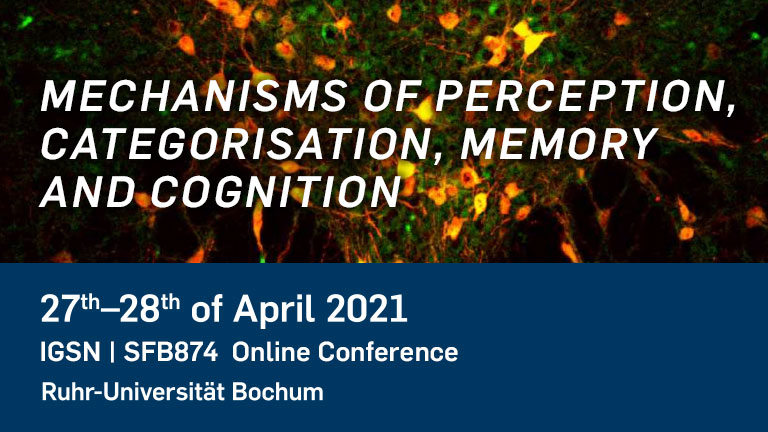 Welcome to Our international Conference on April 27th and 28th 2021. Online registration is now open. Read more
---
20. December 2020

- How one pain suppresses the other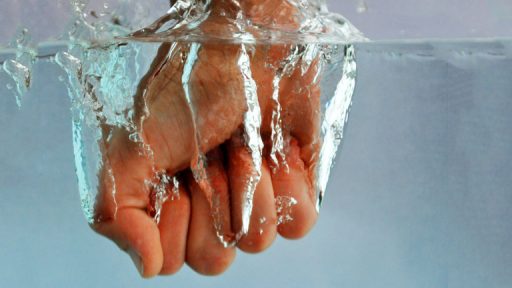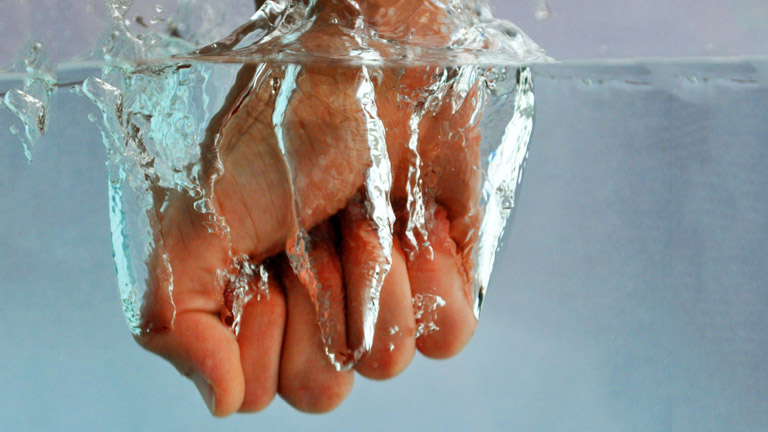 The body knows various mechanisms that dampen painful sensations. They can be examined with new methods. Read more
---