Press Releases
Here you can find the current press releases of SFB 874.
You can find further information in our news archive.
06. December 2023

- Comparable memory strategies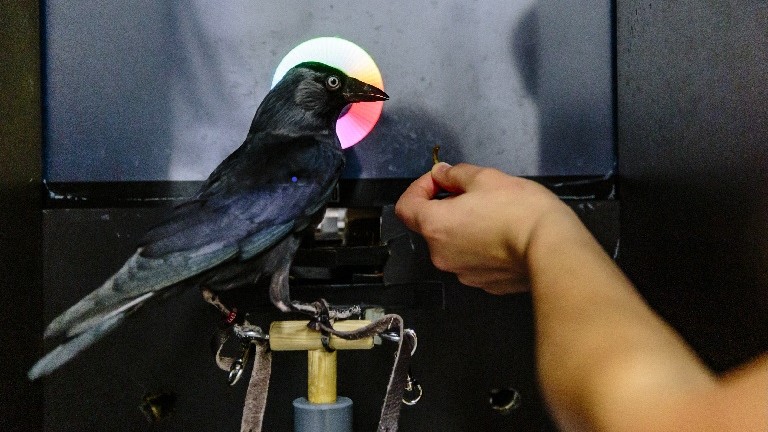 Jackdaws improve their memory performance by classifying continuous stimuli into categories. Read more
---
14. November 2023

- When we feel things that are not there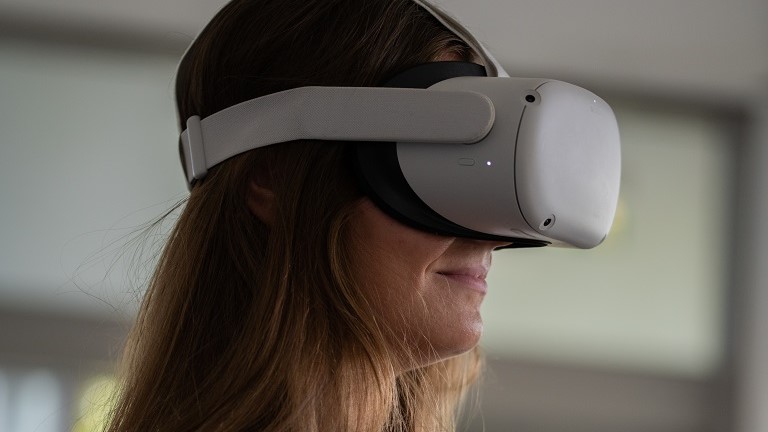 The discovery of the "phantom touch illusion" provides new insights into human perception. Read more
---
16. June 2023

- Tracing the evolutionary origin of cognitive flexibility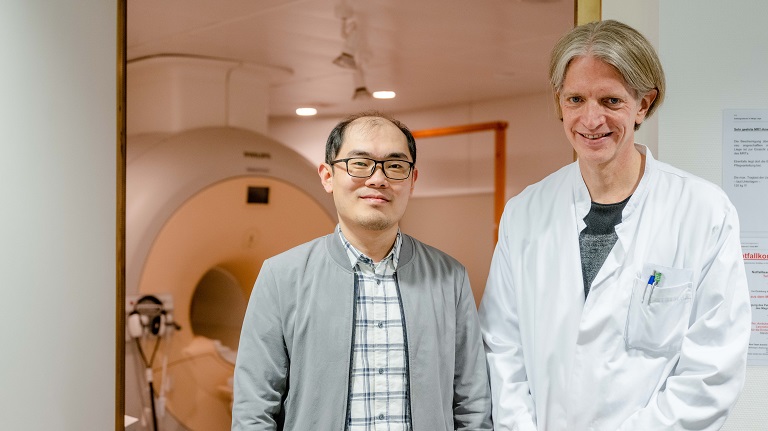 Research team has discovered new neuronal network mechanisms. Read more
---
13. June 2023

- Understanding the brain better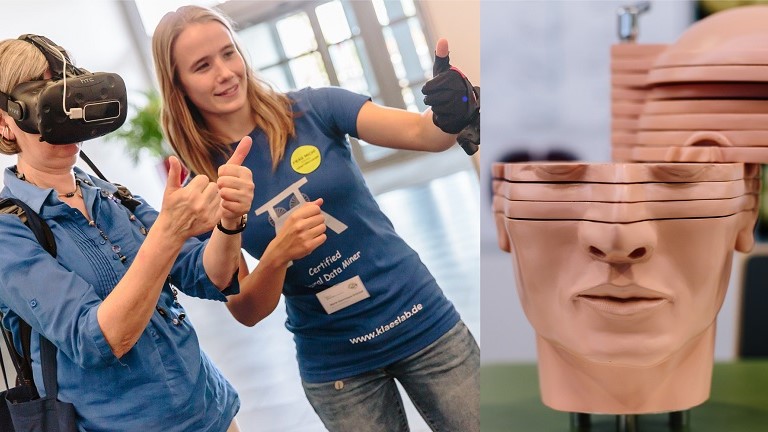 Insights into a fascinating world - that's what it's all about on 27 September at the RUB. The neuroscientists invite you. Read more
---
11. May 2023

- Our thoughts alter our tactile perception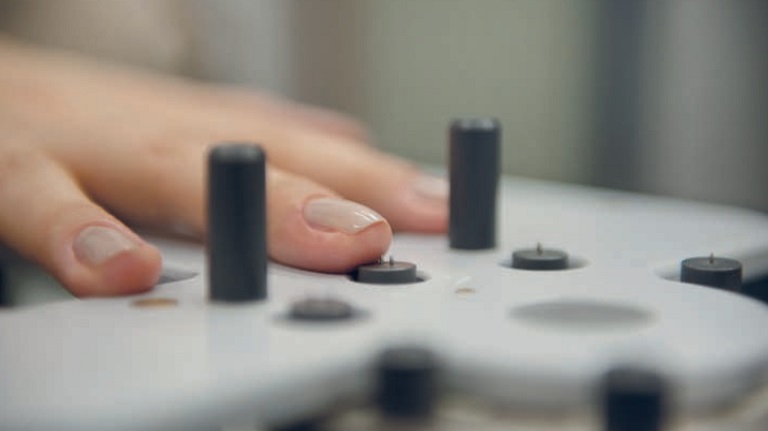 Do we always perceive the world in the same way? A hypnosis experiment proves that we certainly don't. Read more
---
24. March 2023

- Important stress questionnaire now available in German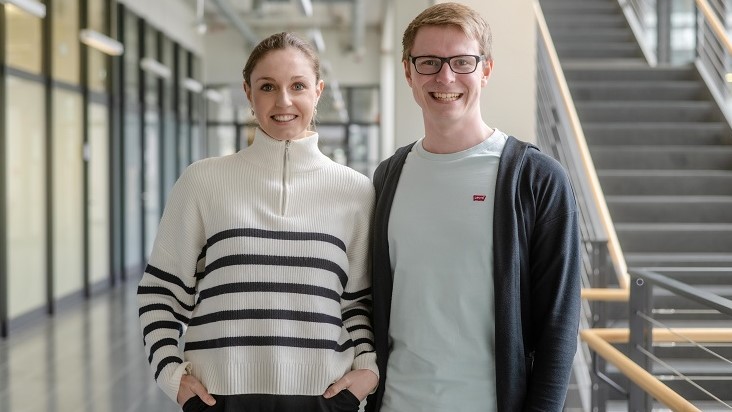 Bochum research team has developed a German version of the "Stress Overload Scale". Read more
---
02. February 2023

- A new tool for studying processes in the cerebellum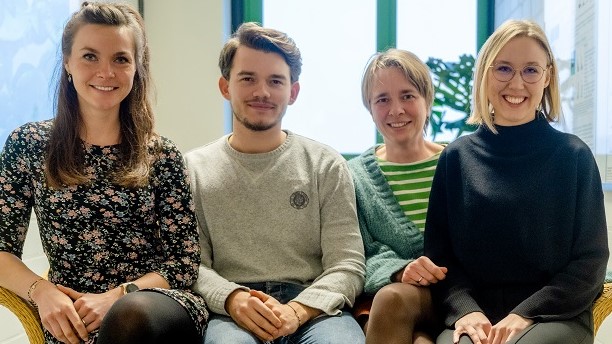 Light-activated protein helps trace signalling pathways in nerve cells. Read more
---
21. December 2022

- SFB 874 supports research training at EPFL in Switzerland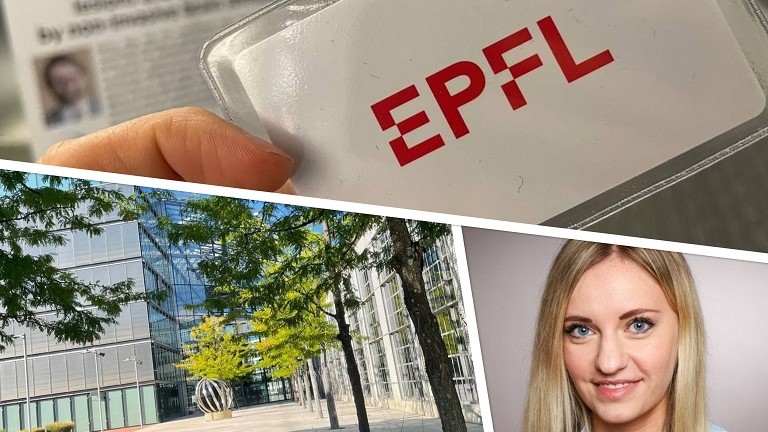 Scientific insights and appreciation for the RUB-cafeteria. Read more
---
16. December 2022

- Serotonin enters, light exits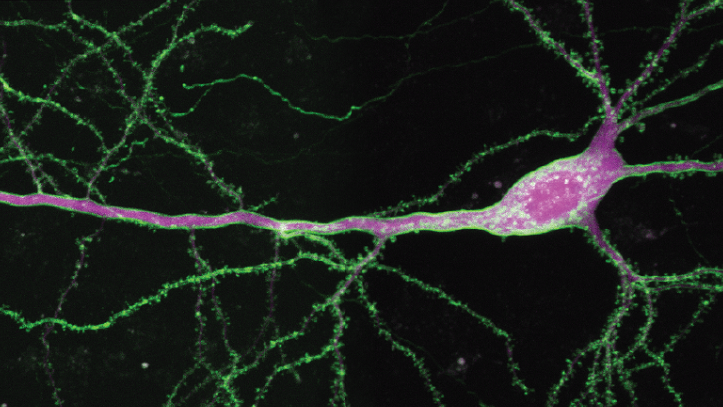 Researchers develop 'sDarken' sensors to measure neuromodulator dynamics in the brain. Read more
---
14. December 2022

- Twelve years of successful work on "Integration and Representation of Sensory Processes"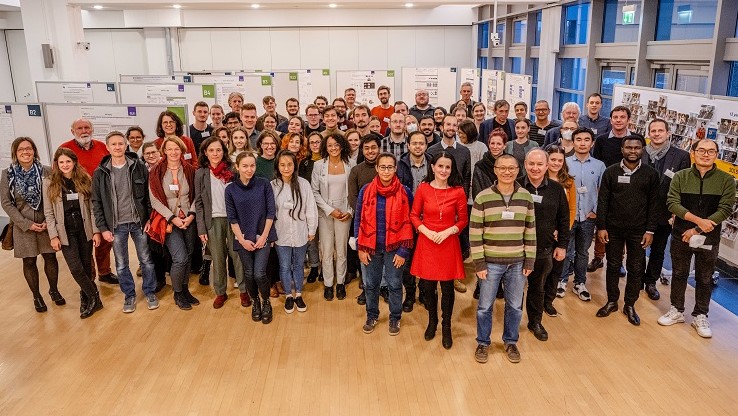 Collaborative Research Centre 874 says goodbye. Read more
---
17. November 2022

- Bochum primary school pupils paint the brain of the future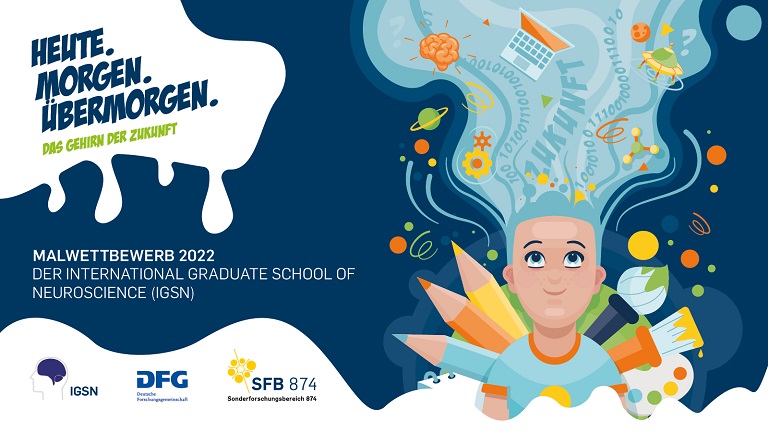 IGSN and SFB 874 honour winners of the 2022 painting competition. Read more
---
14. November 2022

- Communication as part of research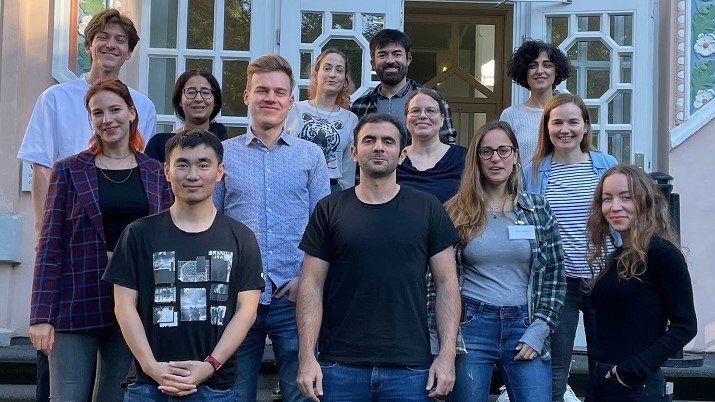 Junior researchers explore the world of media and social media. Read more
---