BRAIN DAY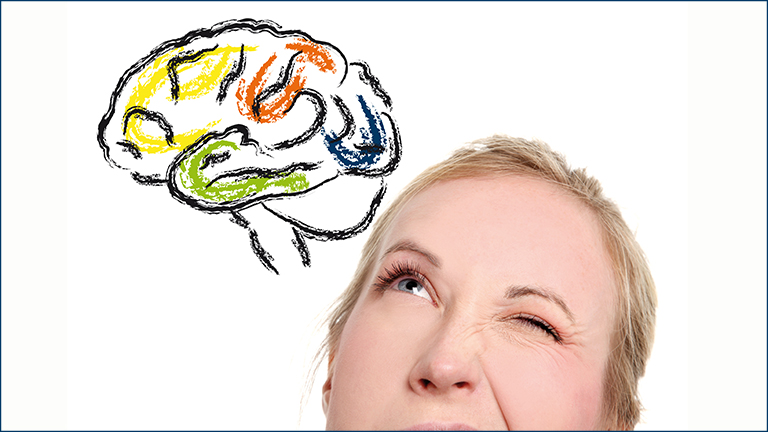 FROM FUNDAMENTAL RESEARCH TO THERAPY
A day dedicated to the Bochum neurosciences with lectures, information and hands-on activities.
27.09.2023, 1-5 p.m., RUB Event Centre
Until 2022, BRAIN DAY was under the auspices of the Collaborative Research Centre 874 (SFB 874). Since this was terminated at the end of last year, BRAIN DAY will now be presented by the International Graduate School of Neuroscience (IGSN) at the RUB. In 2023, it will be supported by the Research Department of Neuroscience (RDN) of the Ruhr-Universität Bochum.
The aim of BRAIN DAY remains to make the exciting work of Bochum's neuroscientists tangible for the interested public.
More information on the programme and registration can be found here (in German).
---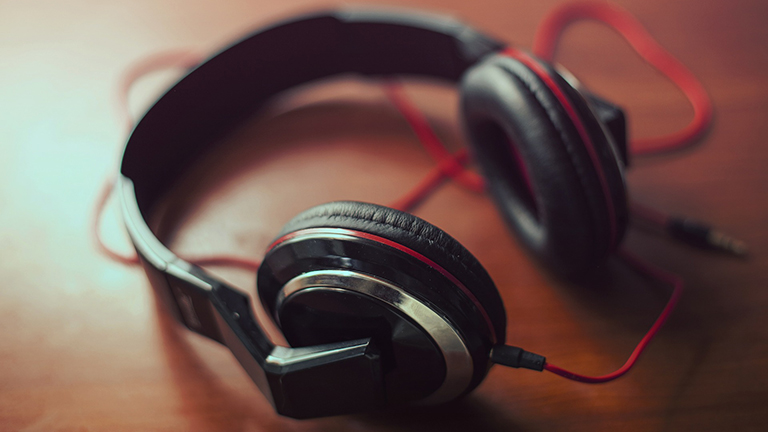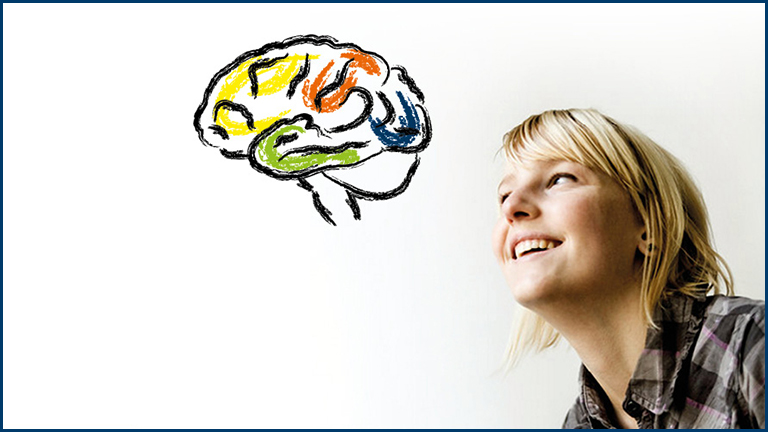 BRAIN DAY Archive