BRAIN DAY

From fundamental research to therapy
A day with a focus on Bochum's neuroscience with lectures, information stands and activities: 14.09.2022, 1pm to 5pm, RUB Conference Center.
Participation is free of charge. Please confirm your attendance via
Sfb874-pr@rub.de or phone: 0049 (0)234 32-26603 (Monday to Thursday, 9.00 a.m. to 2.00 p.m.)
---
PROGRAMME
13:00
BEGINNING OF THE SUPPORTING PROGRAMME
Presentations of support groups
Activities to join in
13:30
WELCOME AND OPENING
Prof. Dr. Denise Manahan-Vaughan,
Speaker of Collaborative Research Centre 874, Ruhr-Universität Bochum
13:45
SEE WITH YOUR HANDS, FEEL WITH YOUR EYES – How the senses are connected in our brain
Prof. Dr. Martin Tegenthoff,
Neurologische Universitätsklinik und Poliklinik,
BG-Universitätsklinikum Bergmannsheil;
Faculty of Medicine,
Ruhr-Universität Bochum

Read more

200 years ago, Goethe was already of the opinion that humans can only perceive themselves as a whole if their senses are interconnected and communicate with each other. Now modern brain research allows us to understand the mechanisms of these connections of the human senses, which we use unconsciously in everyday life, for example when we get the right key out of a trouser pocket. The lecture gives an insight into the ability of our brain to overcome sensory boundaries, for example, when learning.

14:15
THE POWER OF NEUROTRANSMITTERS – How a happiness hormone influences our memory
Prof. Dr. Olivia Masseck,
Synthetic Biology, Faculty 2 – Biology/Chemistry
Universität Bremen

Read more

What actually are neurotransmitters and how can neuroscientists make them visible and change them in the brain? In her lecture, Prof. Dr. Olivia Masseck gives an insight into the different transmitter systems and explains how they are connected to our memory. Using serotonin as an example, the Brain Day guests will learn how memory performance can be studied in animal models and what new developments there are in research.

14:45
COFFEE BREAK + SUPPORTING PROGRAMME
16:00
TRAUMATIC MEMORY TRACES IN THE BRAIN
Prof. Dr. Nikolai Axmacher,
Neuropsychology
Institute of Cognitive Neuroscience, Faculty of Psychology
Ruhr-Universität Bochum

Read more

Painful feelings, thoughts or sensory impressions are suddenly back, uncontrollable, a certain key stimulus is enough. Involuntary memories of traumatic events and situations – so-called intrusions and flashbacks – are among the most important symptoms of various mental illnesses, especially post-traumatic stress disorder. They are very special, pathological forms of memory. But what are their neuronal mechanisms and how do they differ from "normal" episodic memory? The lecture will present some new studies that investigate this question with the help of imaging techniques in humans.

16:30
HOW SCENTS SHAPE OUR MEMORIES
Prof. Dr. Denise Manahan-Vaughan,
Speaker of Collaborative Research Centre 874,
Department of Neurophysiology, Faculty of Medicine,
Ruhr-Universität Bochum

Read more

The smell of vanilla wafers boosts spirits and sales at every summer festival. On the other hand, the hearty smell of cabbage rolls makes some people flee. How is it that smells have such an influence on our feelings, thoughts and actions? Prof. Dr. Denise Manahan-Vaughan reports on her latest research findings from the world of scents.
An exciting journey from the olfactory bulb to the limbic system – the functional unit to which the control of emotions is attributed. When a smell is perceived, various areas of the brain are involved in processing it, even if we are not consciously aware of this process. Thus, in addition to the olfactory centre, regions responsible for emotions and value perception are also active and work closely with the brain's reward and aversion systems.
This process shapes our memories, sometimes forever, and in turn helps us to recall old, often supposedly forgotten memories after a long time.
Thus, olfactory experiences help to capture the context and even the emotions of an experience forever. This is made possible by a direct, unique information pathway between the olfactory system and our most important memory organ, the hippocampus.
---
SUPPORTING PROGRAMME

Get into conversation with the neuroscientists at the Ruhr-Universität Bochum:
Why is chilli burning and why is mint cold? The skin is the largest human organ and we constantly perceive our surroundings with it. Functional disorders or diseases that impair the sensation of various temperature and touch stimuli can have consequences for our everyday functions – even leading to the development of nerve pain. With tangible examples relevant to everyday life, various aspects of temperature, touch and pain perception are explained in a comprehensible way and can be experienced vividly with small experiments.
How do stress hormones influence our memories? Find out from the researchers of the Department of Cognitive Psychology. Gain new insights into the way our brain functions under stress and learn how to objectively measure stress reactions. You want to know what ice water, math problems and people in white coats have to do with all this? Find out and slip into the role of a test person yourself at the Brain Day.
Why are we able to classify unknown objects into meaningful groups? In order to find an answer to this question, members of the working group "Neural Foundations of Learning" have developed abstract categories. Try out for yourself how well you can classify the so-called "RUBubbles" and find out what we can learn from corvids on this topic.
The Knappschaftskrankenhaus Bochum is researching, amongst other things, how "virtual reality" can be used to diagnose or rehabilitate movement impairments – caused, for example, by Parkinson's disease or stroke. Test your motor skills with 3D video glasses and motion sensors during a virtual visit to a computer-generated reality.
Scents can evoke memories and trigger feelings. Why is this so? Join our scientists from the Department of Neurophysiology of the Faculty of Medicine in the fascinating world of scents. Discover which processes take place in the brain when the nose perceives scent molecules and how olfactory perceptions influence our memory.
Where are hippocampus, cerebellum, or pituitary gland? Members of the Institute of Anatomy, Department of Cytology, will help you get oriented in the brain. Discover the most astonishing human organ under the microscope, through exhibits, and diagrams.
The Faculty of Sport Science presents a hands-on course on the topic of "Sensorimotor Coordination and Information Processing": Test your reaction ability, hand strength and muscle activity or your ability to balance. Get to know current wearables and APPs in this field. Or try exercises to improve coordination such as the "balance trainer" or the "coordination ladder". Learn how sports science scientifically examines movement and coordination.
---
INFORMATION STANDS OF THE SUPPORT GROUPS

---
REGISTRATION
Participation is free of charge. Please confirm your attendance via
Sfb874-pr@rub.de or phone: 0049 (0)234 32-26603 (Monday to Thursday, 9.00 a.m. to 2.00 p.m.)
---
DIRECTIONS
Public transport: subway U35 exit "Ruhr-Universität Bochum", enter through Mensa (university cafeteria). Download detailed directions here (in German).
Arrival by car: The car parks at the RUB are currently being renovated. There may be closures and short-term diversions. Please note the CAMPUS MAP with restrictions on use.
General information on how to get to the Ruhr-Universität Bochum you can find here.
---
FLYER
All information can also be found in our BRAIN DAY Flyer.
---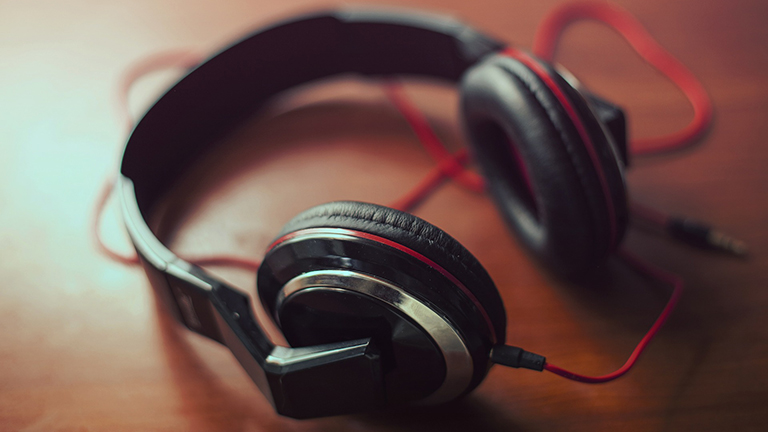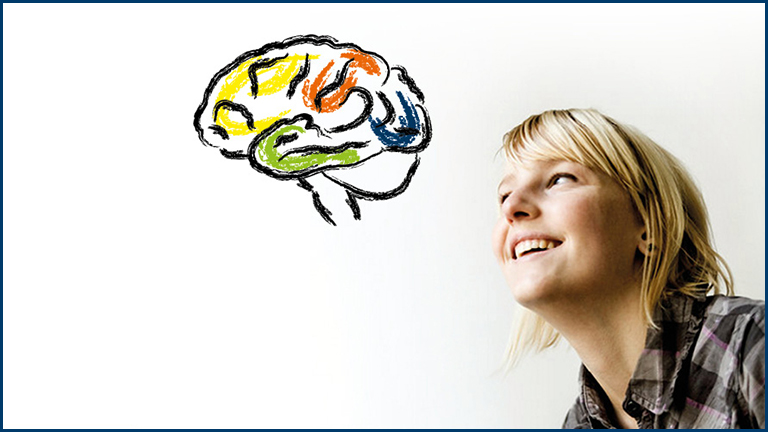 BRAIN DAY Archive