BRAIN DAY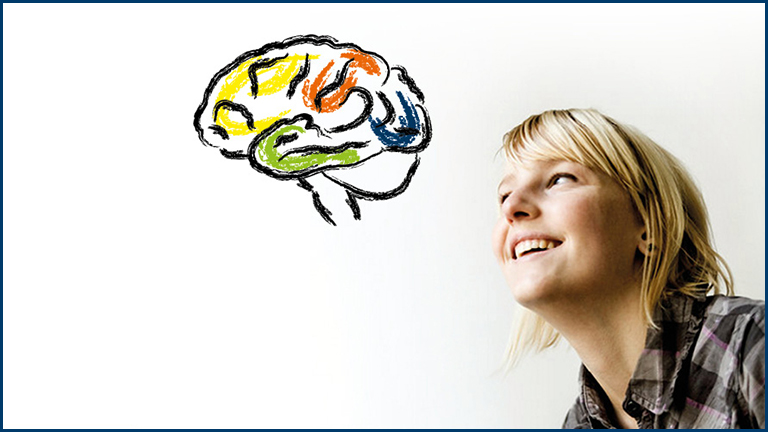 A day with a focus on Bochum's neuroscience with lectures, information stands and activities.
Save the date!
Due to the current situation, BRAIN DAY 2020 cannot take place. However, we hope to see you again next year. Mark the date for BRAIN DAY 2021 in your calendar:
30st of September 2021
We are looking forward to welcoming you at the Veranstaltungszentrum at Ruhr-Universität Bochum again. Further information is coming.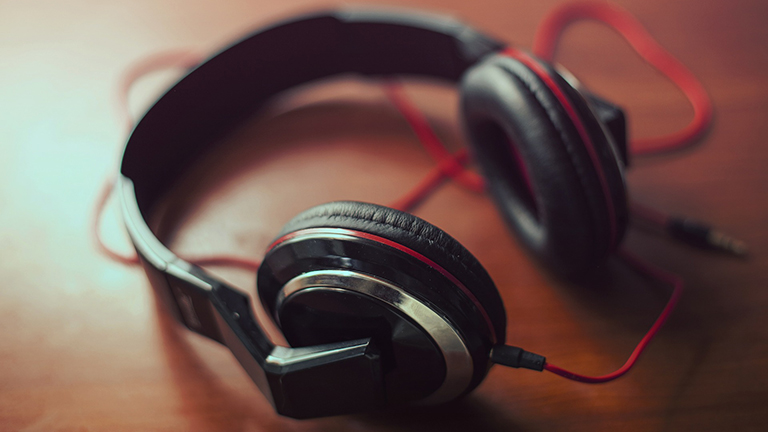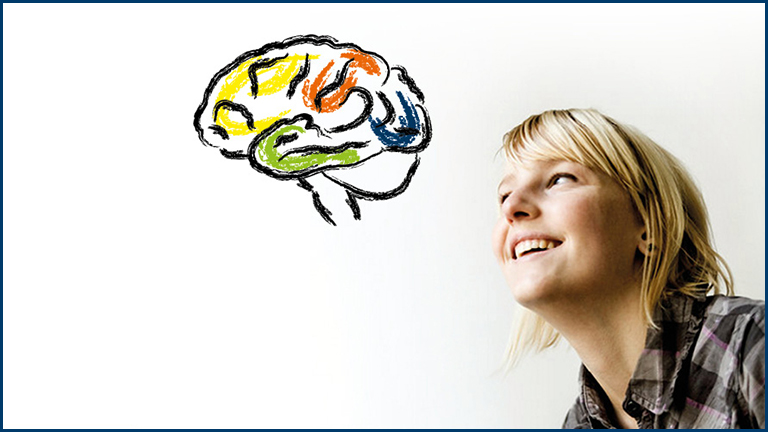 BRAIN DAY Archive