Project A1 (Tegenthoff)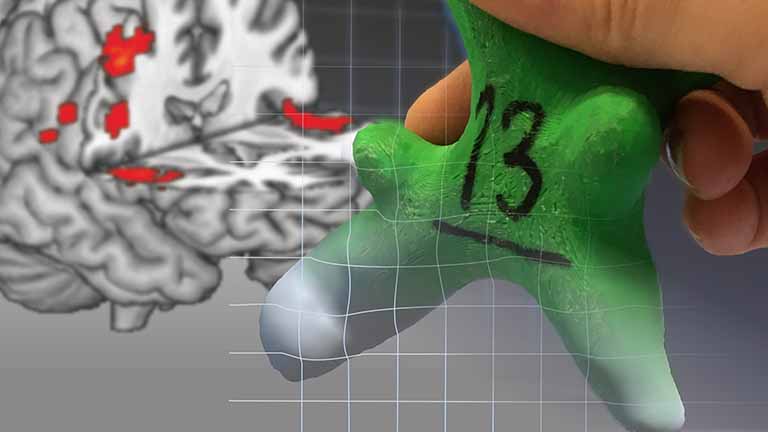 How does visual perceptual learning interact with plastic changes and excitability in human visual cortex?
Summary
We investigate whether we can find evidence of crossmodal transfer of perceptual learning, excitability changes and plasticity, from the visual to the somatosensory system and vice versa using (A) visual deprivation combined with somatosensory perceptual learning, (B) tDCS over the visual cortex during tactile learning and vice versa, (C) a tactile and visual orientation discrimination task and (D) visual and haptic categorisation learning in a 3d environment. We also investigate whether behavioural stress can induce the same changes in perceptual learning as the oral administration of the stress hormone cortisol (E).
Principal Investigator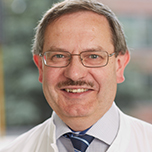 Project A1
Prof. Dr. Martin Tegenthoff
Neurologische Universitätsklinik und Poliklinik
BG-Universitätsklinikum Bergmannsheil

Bürkle-de-la-Camp-Platz 1
44789 Bochum

Medical Faculty
Ruhr-Universität Bochum
Phone: +49 - (0)234 - 302 - 6810
Fax: +49 - (0)234 - 302 - 6888