Project Z1 (Manahan-Vaughan)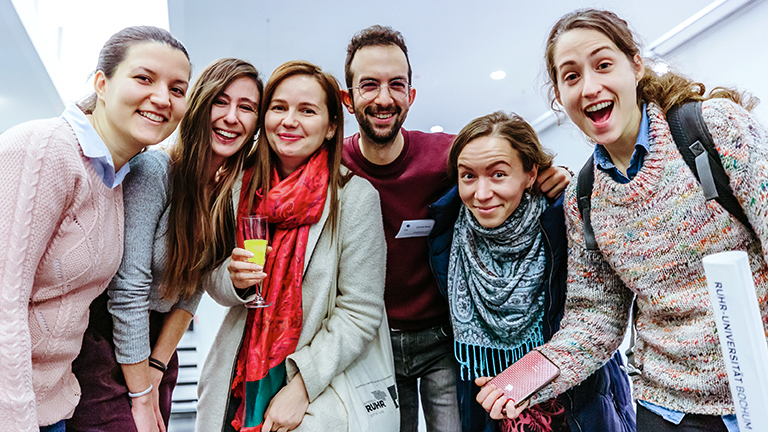 Graduate Programme
Summary
The Integrated Research Training Group (IRTG) engages in focused research in the thematic areas of the SFB 874 coupled with a structured educational curriculum that is custom-designed for the needs of the young scientists within the programme.
It educates doctoral researchers and medical doctoral (MD) candidates with curricular support from the International Graduate School of Neuroscience (IGSN), that comprises the neuroscience graduate educational institution of the Ruhr-Universität Bochum. The curriculum of the IRTG comprises a core lecture course, state of the art symposia on the focus area of the programme, methodological, research and soft skills training. A credit point system allows the participants to monitor their own progress through the degree programme. English is the lingua franca of the programme.
Young researchers are given a broad-based education that ranges from an understanding of basic research strategies, through implementation of relevant and novel methodological approaches, through theoretical training and application of research strategies with the goal of fostering independence and responsibility in our doctoral candidates.
For more information click here.
Principal Investigator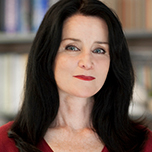 Projects B1, B3, B10, Z1, Z2
Prof. Dr. Denise Manahan-Vaughan
Neurophysiology
Medical Faculty
Ruhr-Universität Bochum
MA 4 / 150
Universitätsstr. 150
44801 Bochum

Phone: +49 - (0)234 - 32 - 22042
Fax: +49 - (0)234 - 32 - 14490